WELCOME TO PM CERTIFICATION
Established in the India in 2014, PM Certification (PMC) is a full-scope Auditing, Training & Marketing Partner of India's Best certification body dedicated to providing management system certification services to our client base. We operate internationally for industry, commerce and government. Professional staff of PM Certification, each with their own professional experience; is capable of responding to every need regarding the Auditing and Certification activities.
Quality Management System (ISO 9001)
Environmental Management System (ISO 14001)
Food Safety Management System (ISO 22000)
Occupational Health and Safety System (ISO 45001)
Medical Devices Quality Management System (ISO 13485)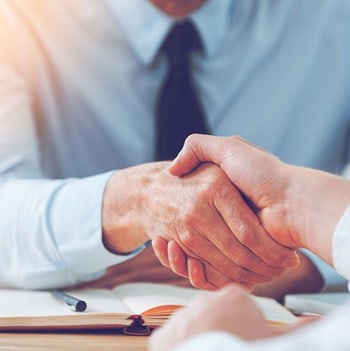 The mission of PM Certification is to "Promote Quality" and help organizations to remain "Profitable & Globally Competitive.
World Best Certification
Management System Certification
Experienced
Product Certification
CE Certification
CE - Indicates conformity with health, safety, and environmental protection standards for products sold within the European Economic Area (EEA).
HALAL Certification
HALAL - ensures the features and quality of the products according to the rules established by the Islamic Council that allow the use of the mark Halal. It is mainly applied to meat products and other food products such as milk, canned food and additives.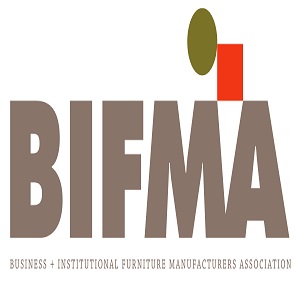 BIFMA Certification
voluntary standard for business and institutional furniture manufacturers. Manufacturers that achieve level certification demonstrate to the marketplace that their products, manufacturing facilities and company policies have met stringent third-party sustainability requirements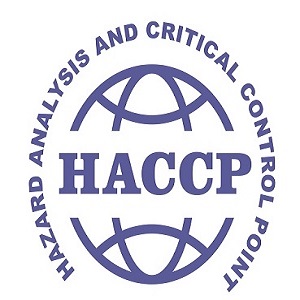 HACCP Certification
HACCP - It is an international standard defining the requirements for effective control of food safety. It is built around seven principles
CMMI Level Certification
CMMI -Capability Maturity Model Integration (CMMI) is a process level improvement training and appraisal program. Administered by the CMMI Institute, a subsidiary of ISACA, it was developed at Carnegie Mellon University (CMU).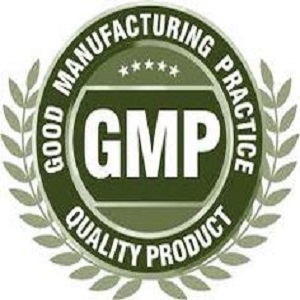 GMP Certification
GMP - system for ensuring that products are consistently produced and controlled according to quality standards. It is designed to minimize the risks involved in any pharmaceutical production that cannot be eliminated through testing the final product.
GLP Certification
GLP - refers to a Quality Systems of management controls for laboratories and research organizations to ensure the consistency and reliability and reproducibility of results.
Make an Appointment
for any inquiry