PM CERTIFICATION is established as an independent certification body with its Quality services
The History Behind Our International ISO Certification Company
Established in the India in 2014, PM Certification (PMC) is a full-scope Auditing, Training & Marketing Partner of India's Best certification body dedicated to providing management system certification services to our client base. We operate internationally for industry, commerce and government. Professional staff of PM Certification, each with their own professional experience; is capable of responding to every need regarding the Auditing and Certification activities.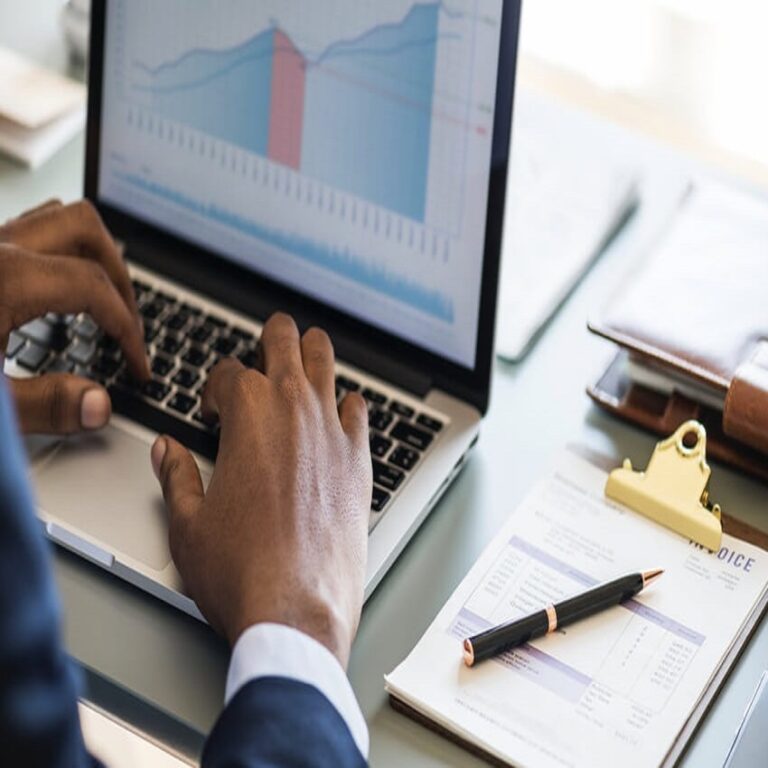 We provide IAF Accredited ISO Certificates.

Mission & Vision
The mission of PMC is to "Promote Quality" and help organizations to remain "Profitable & Globally Competitive.
Policy
PMC has framed a Quality Policy as our commitment towards our customers and set business objectives for the company to achieve progressive growth in the next few years.
Are you Dedicated to Hardwork, and Quality, Join Us!
Integrity and Professional Dignity are the core values of PMC. The trust that we inspire in our customers and stakeholders is the key to our success as an organization and as individuals. As leaders in certification industry, PMC hold ourselves to the highest standard of professional conduct and Dignity. PMC's Code of Conduct and professional Dignity defines the key principles of professional integrity for the PMC and is an expression of the principles that are shared throughout PMC, its businesses.
Start Your Free Consultation